Ringo's Gift Seeds: Everything You Need To Know
2 min read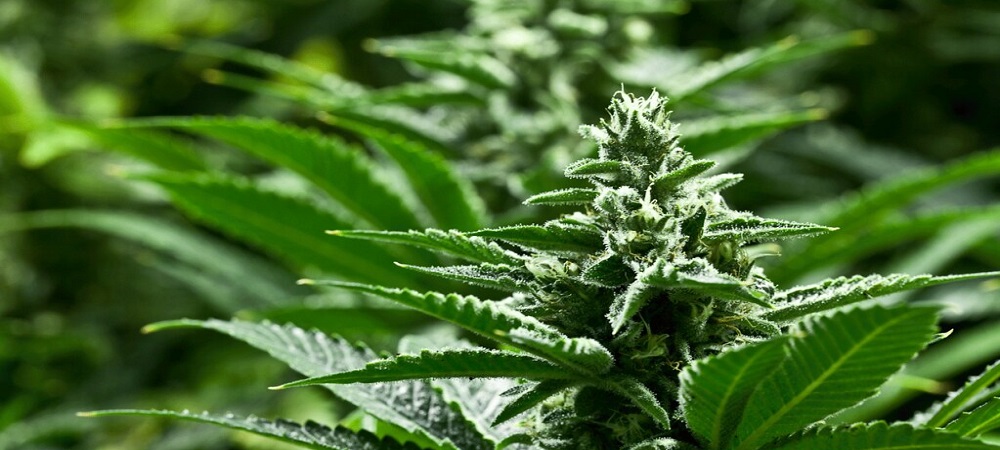 A real gift, Ringo's Gift is a cross between ACDC and Harle-Tsu. It's a high-CBD strain and was named after the CBD pioneer and activist, the late Lawrence Ringo. Ringo created this strain unintentionally, he was covered in male pollen from his Harle-Tsu strain and went and hugged his ACDC plant which was a female strain and this created Ringo's Gift, as you can see it was born from love.

Now, Ringo's Gift is well known because of the several phenotypes that are available and varied ratios too. The first one of course is the 'one-for-one' ratie which contains an equal ratio of THC and CBD. But don't let it come as a surprise that Ringo's Gift also comes in ratios like 24:1 (CBD/THC) as well. This strain easily became a crowd favorite because of its soothing, full body relaxation along with an easy, cerebral high and doesn't have the couch effect! It's soothing tastes of hash and earth, with hints of citrus make for a very pleasant and relaxing experience. It has been reported that it eases the symptoms of PTSD, arthritis gastrointestinal disorders and is used predominantly by smokers. It also helps with muscle spasms that are related to chronic pain as well as gives relief from anxiety.

The reason that Ringo's Gift is so popular is because of the variety of strains available each suited to a particular users need and desire. Are you someone who enjoys partying and loves a good buzz or are you someone who is dependent on medicinal cannabis and it's properties for relief, either way, Ringo's Gift will ensure you are happy and satisfied.

It is a well-balanced hybrid and gives its users a warm, calming high yet let's them feel buzzy but simultaneously a very soothing high. Although one should note, it slightly leans toward the sativa side as it is a 60:40 ratio of sativa to indica strain.

When taken in higher doses, Ringo's Gift helps to produce subtle mental simulation with creativity especially. It lets you explore the mind in a wonderful way, opens you up to new ideas and possibilities and makes for an overall very interesting experience. However it is important to note that Ringo's Gift seeds lead to couch lock and sometimes that's for most of the day. Make sure you clear up your schedule before hand so you can relax and don't have to blame it on your Ringo's Gift seeds.

Ringo's Gift works like your CBD oil, except that you smoke it. It gives you relaxation and relief that you're looking for and leaves behind the psychoactive traits. When used correctly, Ringo's Gift opens endless doors of therapeutic capabilities.