25 High Protein Desserts – Best Satisfying Low Carb Dessert Recipes
5 min read
25 High Protein Desserts – How to make the best easy dessert recipes that are low in carbs, packed with healthy protein and will satisfy your sweet tooth.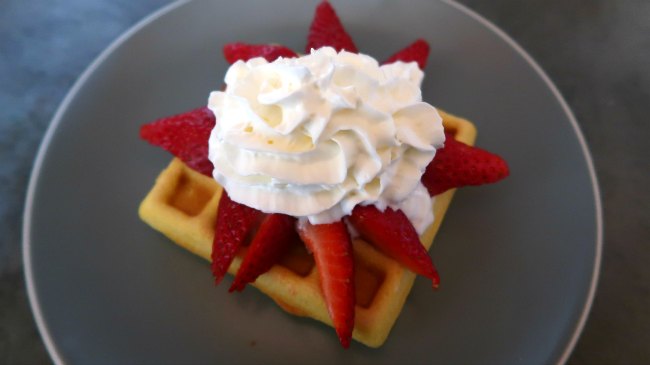 High Protein Desserts
These high protein desserts are all quick and easy to prepare and will satisfy your sweet cravings, while also helping you meet your daily protein macros.
Each easy recipe has only a few simple ingredients that are easy to find at a grocery store and are low carb high-protein diet approved.
1. Chocolate Peanut Butter Fudge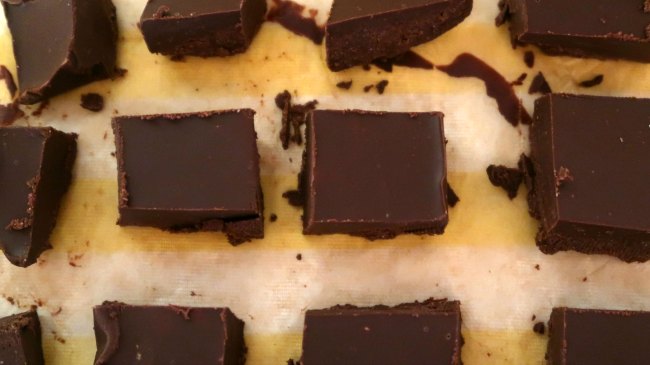 This fudge tastes like peanut butter cups, has only a few ingredients and makes the perfect high-protein desserts.
2. Cheesecake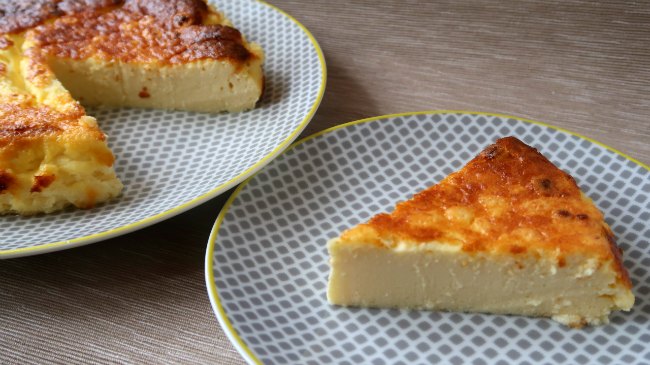 There's a choice of cheesecake options that are all naturally high in grams of protein and will help you avoid blood sugar spikes.
Choose from a simple low carb cheesecake, chocolate cheesecake, no bake cheesecake, or even a creamy goat cheese cheesecake.
3. Chia Pudding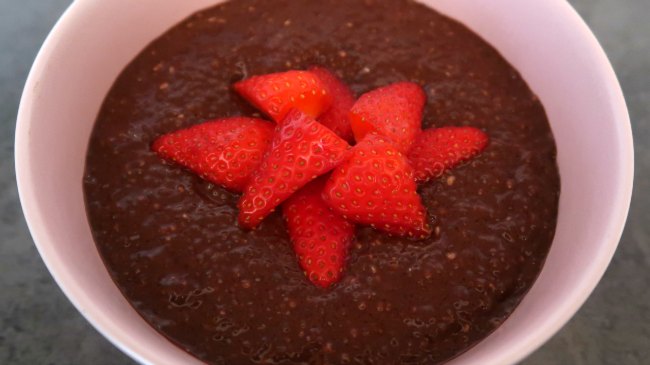 Chia puddings make an easy make ahead dessert that you can make as healthy or indulgent as you want, depending on the ingredients you blend into your bowl.
You can make yours with almond milk, coconut milk, cream or your milk or cream of choice, along with your choice from cocoa powder for a chocolate pudding, lemon juice or zest for a lemon flavored pudding or blend in a half a scoop of protein powder for extra protein and flavor.
4. Candied Nuts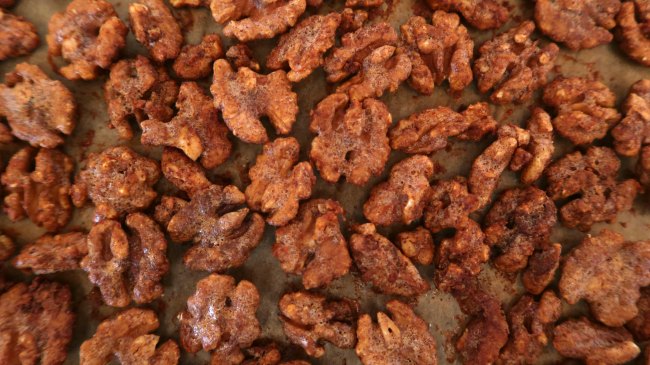 Choose from candied walnuts or almonds for a sweet treat packed with protein and low in sugars.
You can simply enjoy a handful as a speedy dessert or sprinkle crushed nuts over yogurt or low-sugar ice cream.
5. Smoothies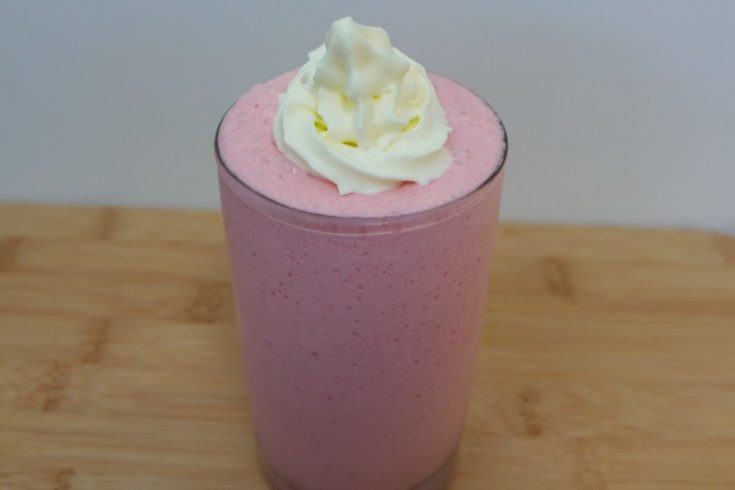 You can turn smoothies into high-protein recipes by blending protein powder or high protein ingredients like peanut butter or almond milk through your drink. (Here are 7 easy keto smoothie recipes.)
6. Milkshakes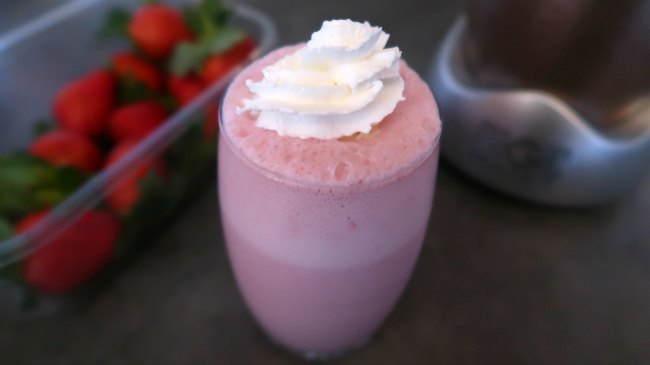 Make a sweet chocolate, vanilla or strawberry milkshake and blend protein powder through for a high protein sweet dessert drink.
7. Parfait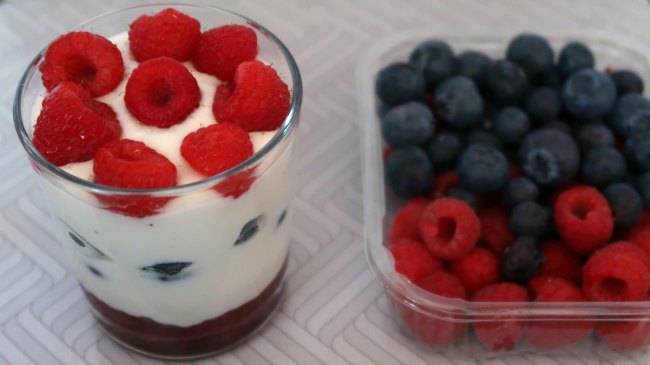 You can simply enjoy Greek Yogurt with fresh fruit or make a healthy parfait layered with high protein yogurt and fruit puree, jam or fresh fruit.
You can also mix through whey protein powder, vanilla protein powder or your protein powder of choice and top your parfait with sliced nuts for extra protein.
8. Peanut Butter Mousse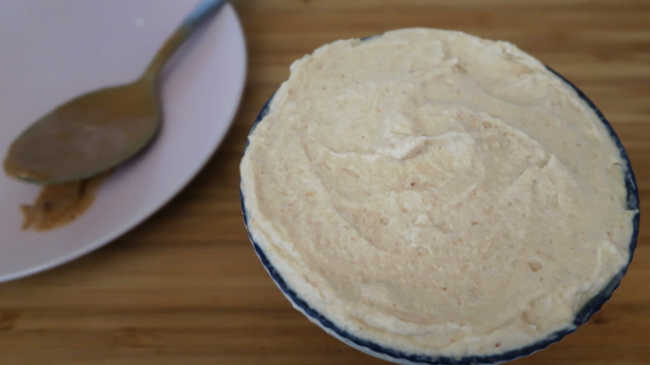 This creamy mousse combines together the simple ingredients of natural peanut butter, heavy cream and stevia or sugar to create an indulgent peanut butter mousse.
You can fold chocolate protein powder or chocolate chips through the mousse for an extra indulgent, high protein dessert.
9. Keto Peanut Butter Cookies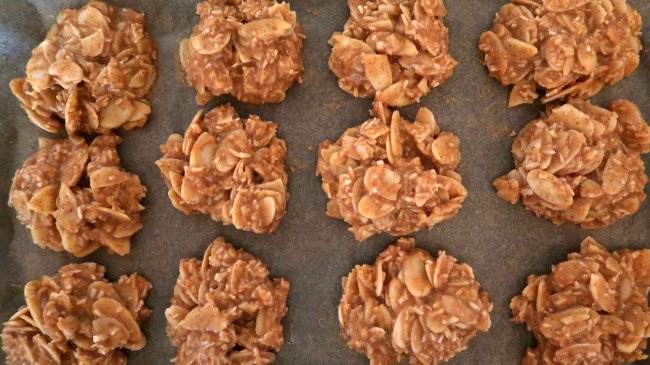 These no bake peanut butter cookies make another make ahead high protein treat that are full of healthy fats and low carb friendly.
10. Nut Butter Cookies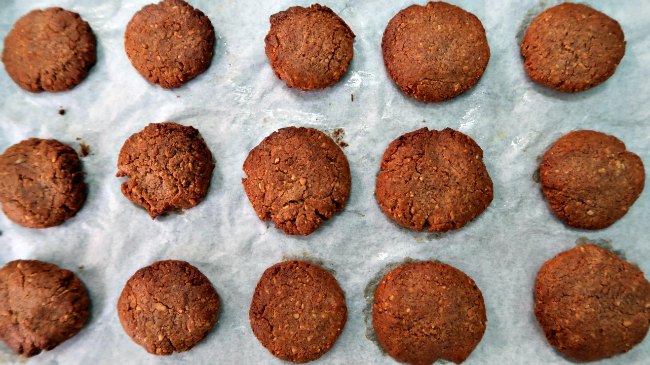 You can make delicious cookies with only 3 ingredients by combining together almond butter, peanut butter or your nut butter of choice, together with an egg and stevia or sugar until you have a cookie dough.
Then drop a tablespoon per cookie on a baking sheet and bake until you have perfectly baked 3 ingredient peanut butter cookies or almond butter cookies.
11. Almond Cookies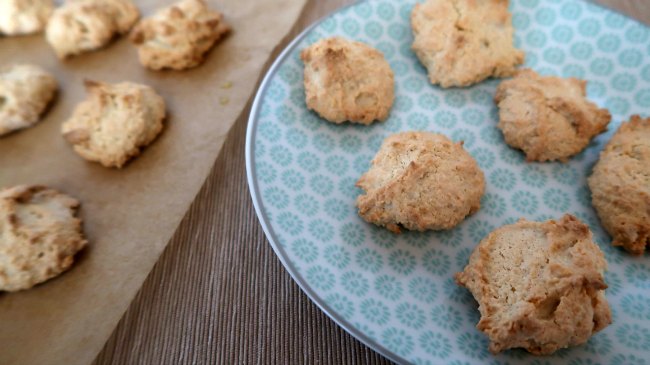 Another high protein cookie option is this easy keto almond cookies recipe that has only 4 ingredients – ground almonds, egg, stevia and vanilla extract.
12. Ricotta Panna Cotta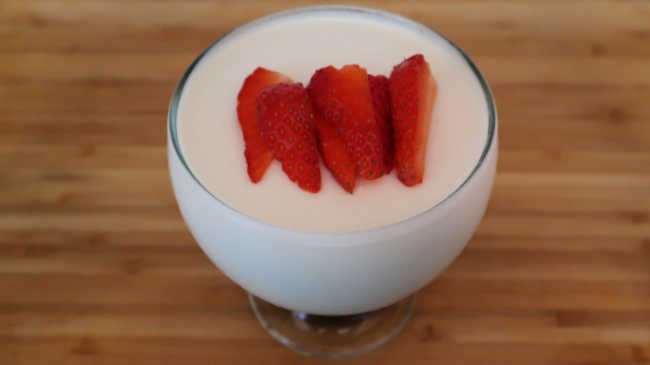 This creamy ricotta panna cotta makes a healthy dessert that's a great source of protein from both gelatin and ricotta cheese, and will satisfy your taste buds.
13. Ricotta Mousse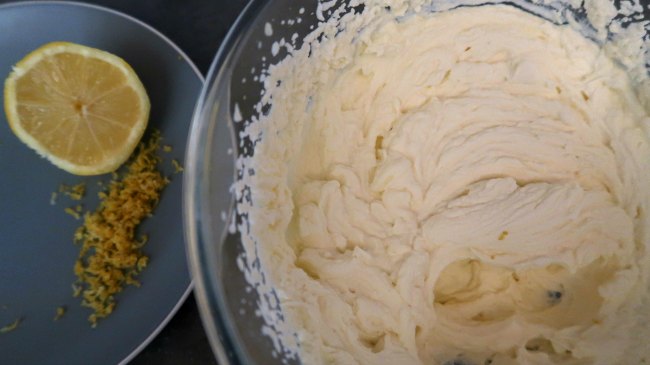 Protein rich ricotta makes a tasty chocolate or lemon mousse dessert with only a few ingredients.
You could also swap the ricotta for cottage cheese in high protein dessert recipes like these.
14. Lemon Ricotta Cake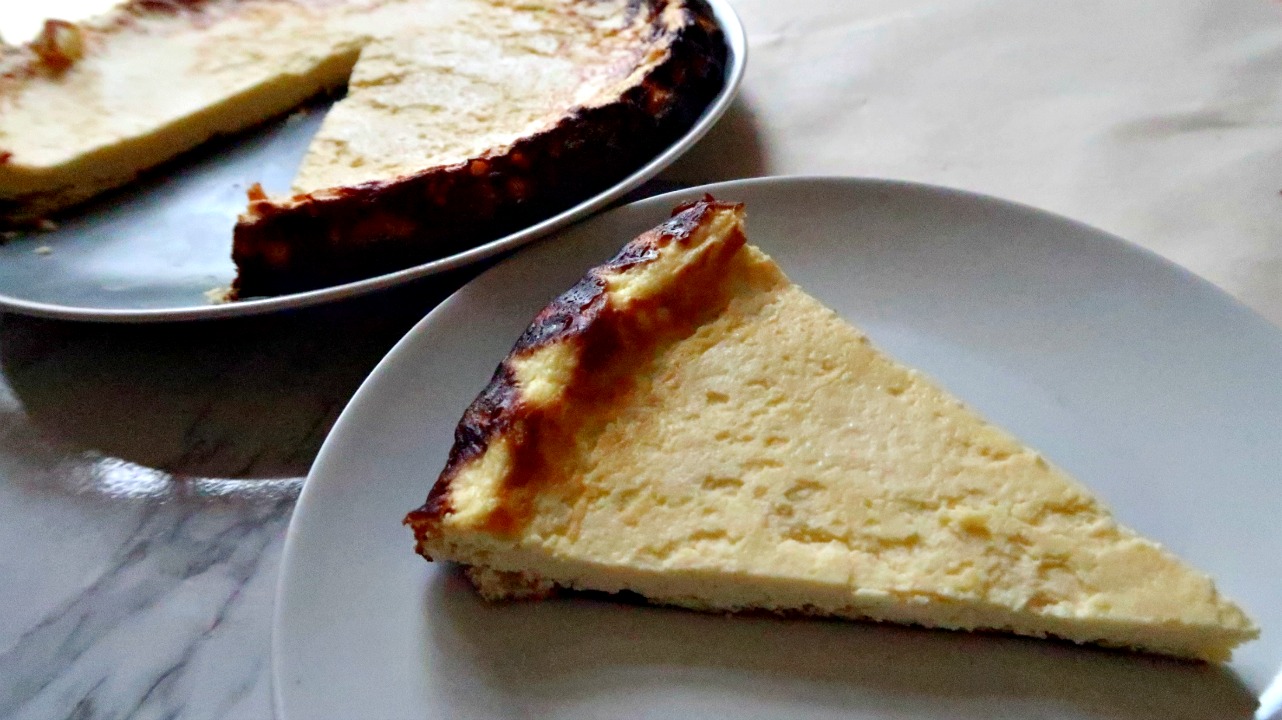 Another high protein dessert with ricotta is this easy lemon ricotta cake that has only 4 ingredients – ricotta cheese, eggs, lemon and stevia.
15. Chocolate Brownies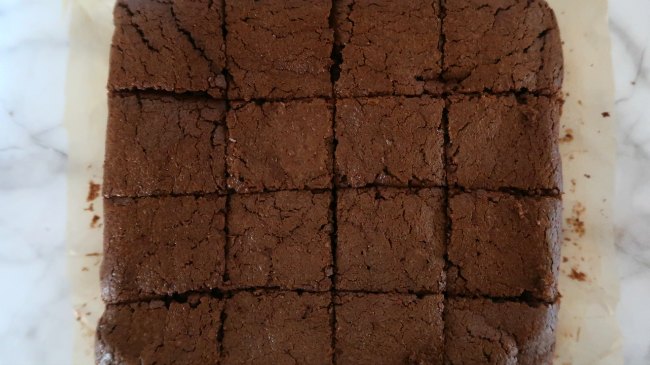 Brownies are one of my favorite desserts when I'm craving a baked chocolate treat and these flourless brownies are my favorite recipe that has a little extra protein thanks to the inclusion of almond flour and eggs.  
16. Pancakes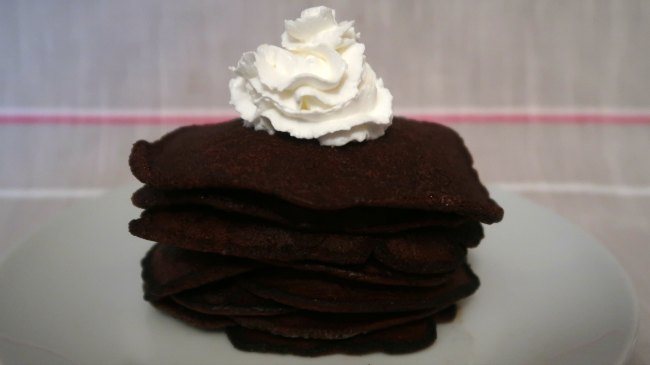 Choose from almond, coconut or chocolate pancakes that you can enjoy topped with whipped cream, drizzled with maple syrup or a natural sweetener alternative.
17. Flourless Chocolate Cupcakes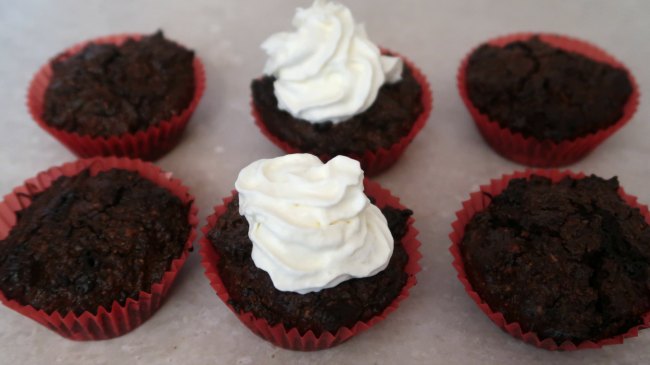 You wouldn't think of cupcakes when it comes to healthy high protein desserts, but these flourless chocolate cupcakes are loaded with natural protein thanks to being predominantly made of almonds.
18. Peanut Butter Bread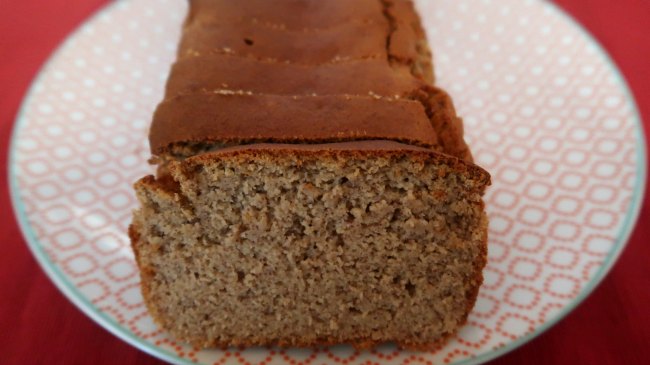 This budget friendly peanut butter bread is perfect topped with homemade chia jam for a tasty treat that will help keep your energy levels up.
19. Chocolate Granola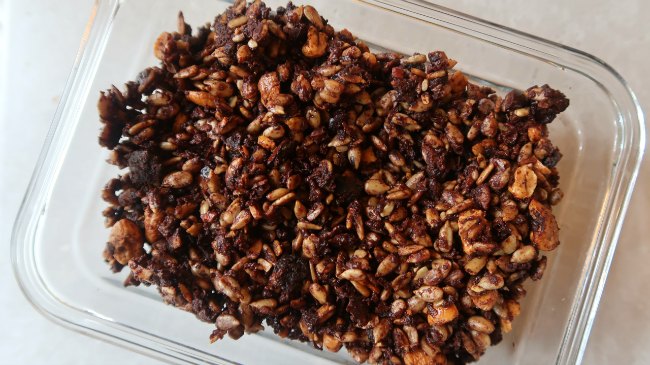 This chocolatey homemade gluten free granola is the perfect high protein sweet treat to enjoy by the handful or sprinkled on top of yogurt or ice cream.
20. Baked Egg Custard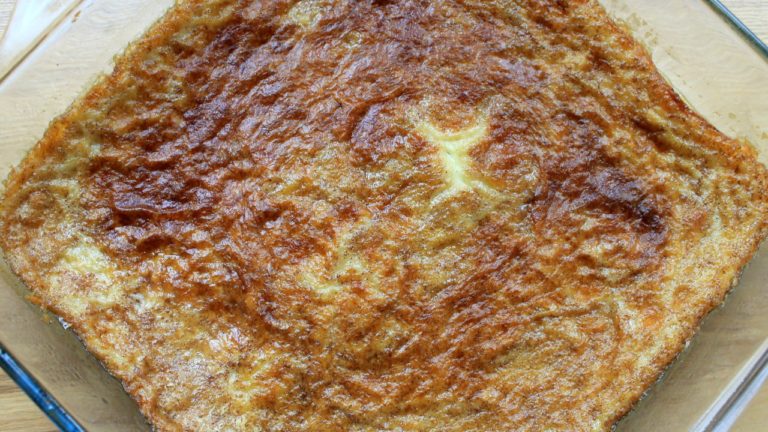 This easy keto baked custard includes protein rich eggs and is made creamy from cream and milk that's flavored with vanilla and cinnamon, making the perfect comforting dessert.
21. Lemon Curd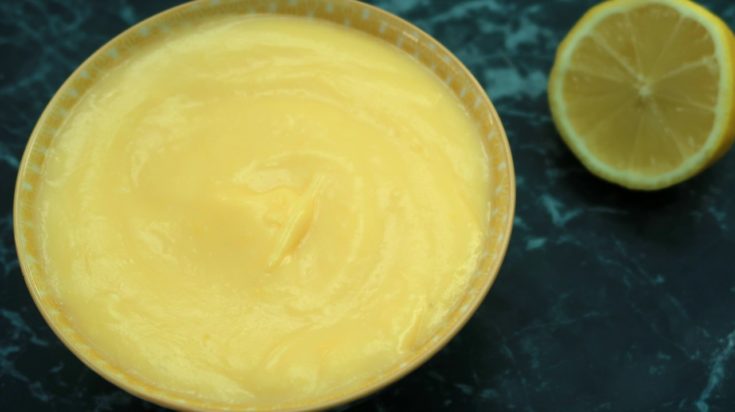 Another egg rich dessert is lemon curd that you can enjoy mixed through Greek yogurt as a healthy treat or as a topping for scones, pancakes or your baked treat of choice.
22. Waffles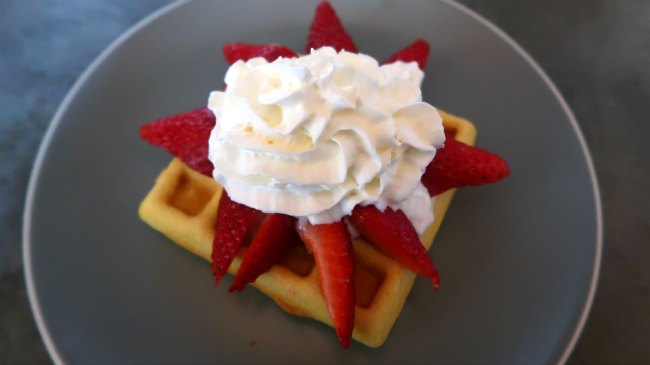 You can make easy 4 ingredient protein waffles with almond flour or coconut flour that you can enjoy with a choice of tasty toppings such as strawberries and whipped cream.
23. Cookie Dough Dip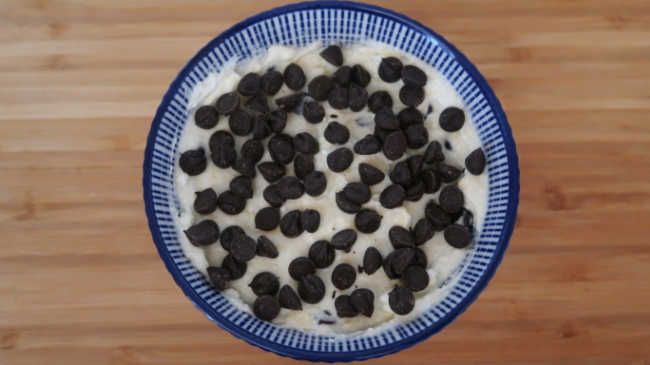 Experience the taste of real cookie dough in this creamy, protein rich chocolate chip cookie dough dip that's ready in under 5 minutes.
24. Dark Chocolate and Nut Butter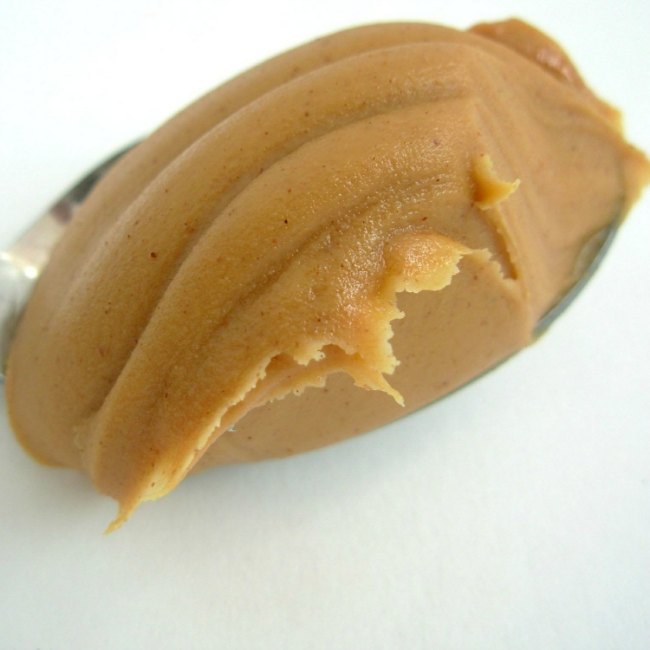 Simply grab a square of dark chocolate and smother it with plenty of peanut butter, almond butter or your nut butter of choice for an instant high protein dessert.
25. Lemon Custard Cake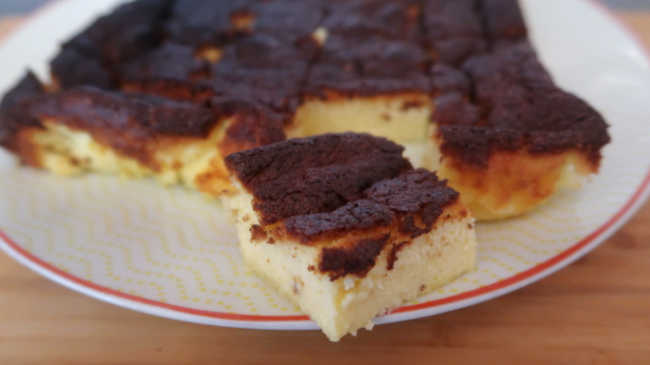 And finally, this lemon custard cake comes together like magic and the best part is that it's made from healthy ingredients that you probably already have in your kitchen, so you can be enjoying the delicious dessert in no time.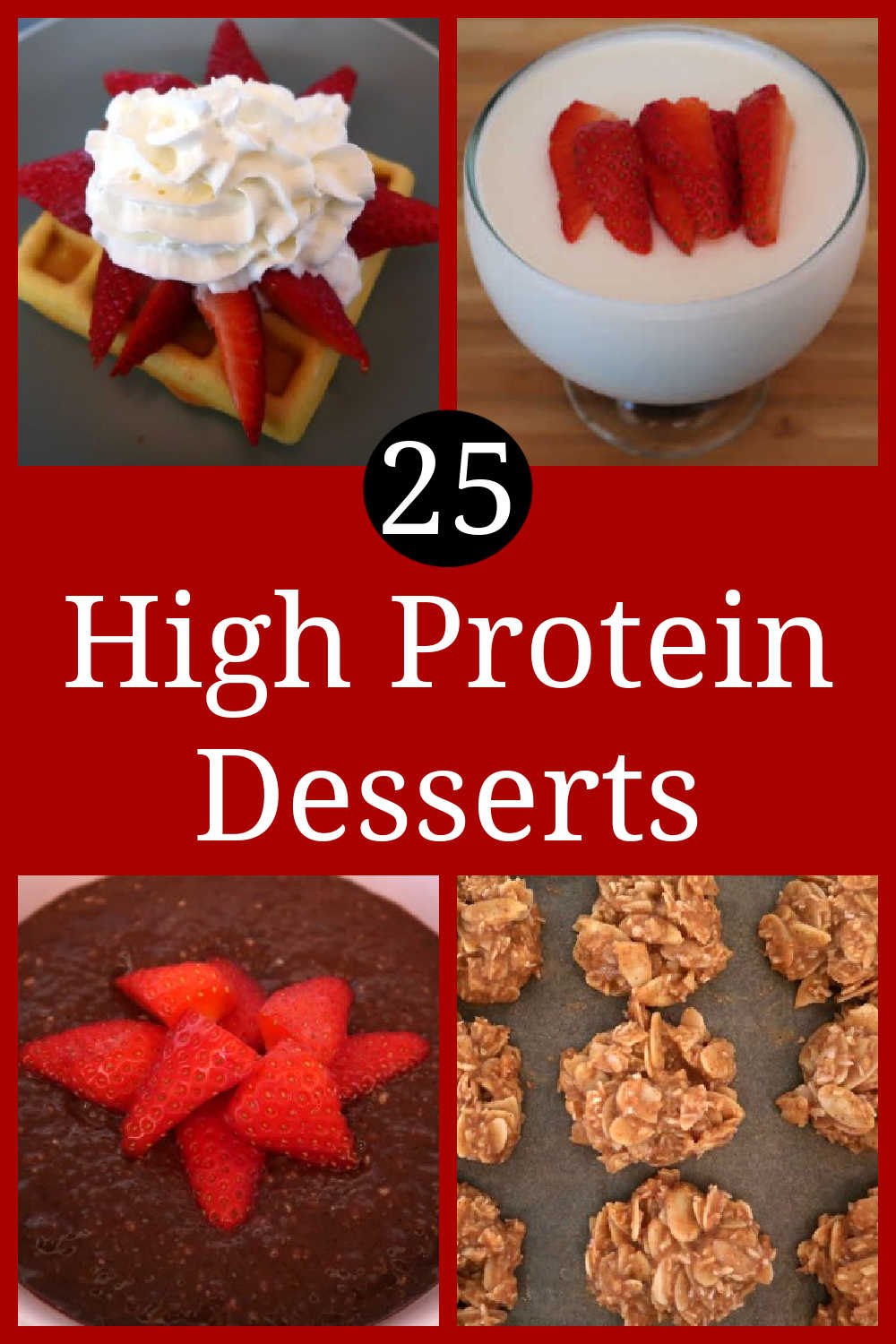 High Protein Desserts Video
Here's the video where I talk you through some of my favorite ingredients that I keep to hand to create all kinds of easy high protein desserts. Hit play below or click here to watch on YouTube.
More Easy Low Carb Desserts
7 Ricotta Dessert Recipes
10 Low Carb Cream Cheese Desserts
11 Best Lemon Desserts
11 Easy 3 Ingredient Keto Desserts
21 Best Summer Desserts
22 No Bake Keto Desserts
Disclaimer – this post is meant for informational post only and should not be construed as medical advice. Please consult with your health professional before making any dietary changes.
Disclosure – this post contains affiliate links.